"Melissa Leong is one of the best-loved authorities on personal finance."
— Forbes
About Melissa
Melissa Leong is a sought-after speaker, national media personality, best-selling author and award-winning writer.
She's the author of the feel-good finance guide, Happy Go Money, is a repeat guest on The Drew Barrymore Show on CBS and serves as the resident money expert on Canada's leading daytime talk show, The Social. She's the host of the award-winning business podcast, Money Moves: Conversations about Investing by The Globe and Mail's Content Studio. She's also a go-to money expert for radio and television programs, frequently appearing on BNN, CBC Radio, Breakfast Television, CP24, Global News and Your Morning to name a few. Her writing has garnered millions of views, appearing in newspapers across the country, including as the personal finance writer for the Financial Post.
In her spare time, she mentors youth and volunteers for organizations that promote the advancement of women. She's fiercely passionate about helping all women rise, through financial empowerment and impactful communication.
She's also fully prepared for a zombie invasion and if that doesn't occur, she's happily saving for retirement and for her kids' education.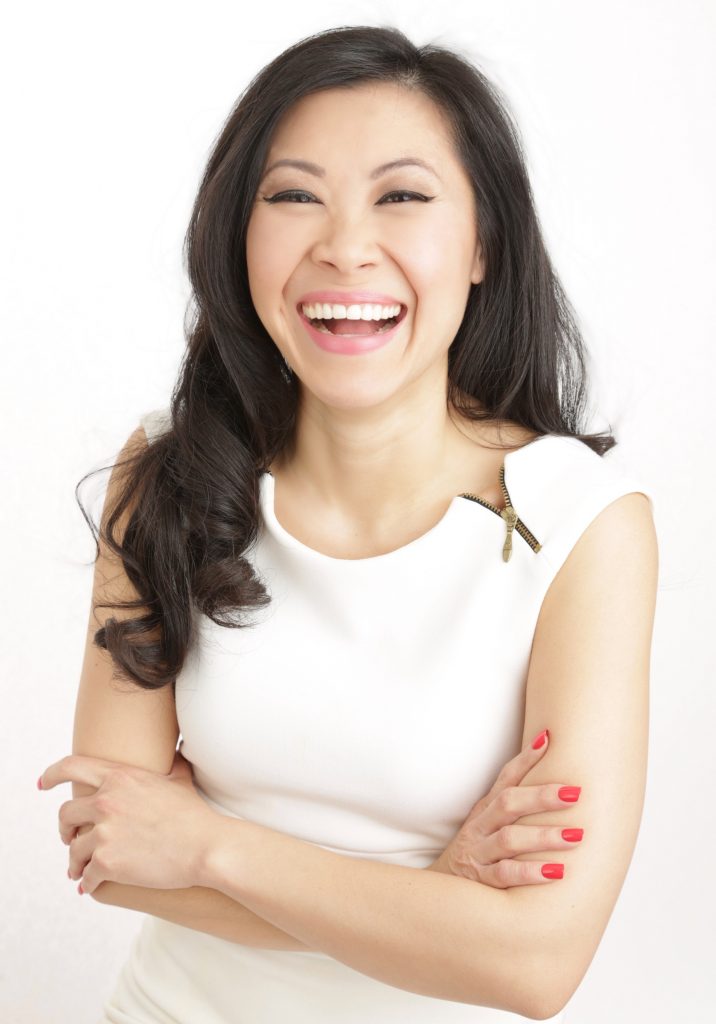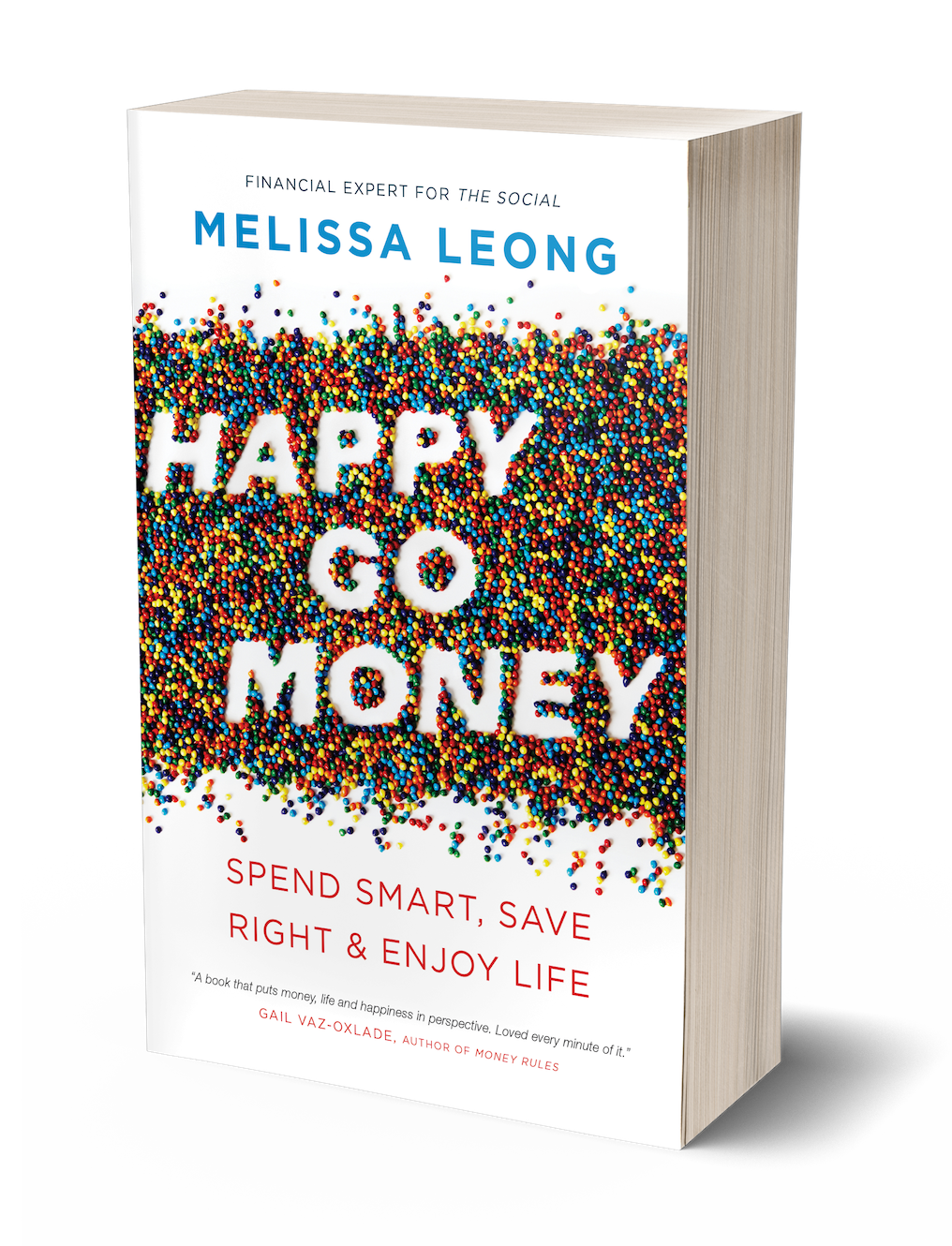 Want to make your life richer?
With Happy Go Money, Melissa cuts through the noise to show you how to get the most delight for your dollar. Her award-winning book combines happiness psychology and personal finance and distills it into an indispensable starter guide.