"Melissa Leong has given money a makeover — and she looks SO good."
— Elaine Lui, LaineyGossip
Book Melissa as a speaker, host or emcee
Visit Speakers' Spotlight, North America's most innovative speakers bureau, or email: info@speakers.ca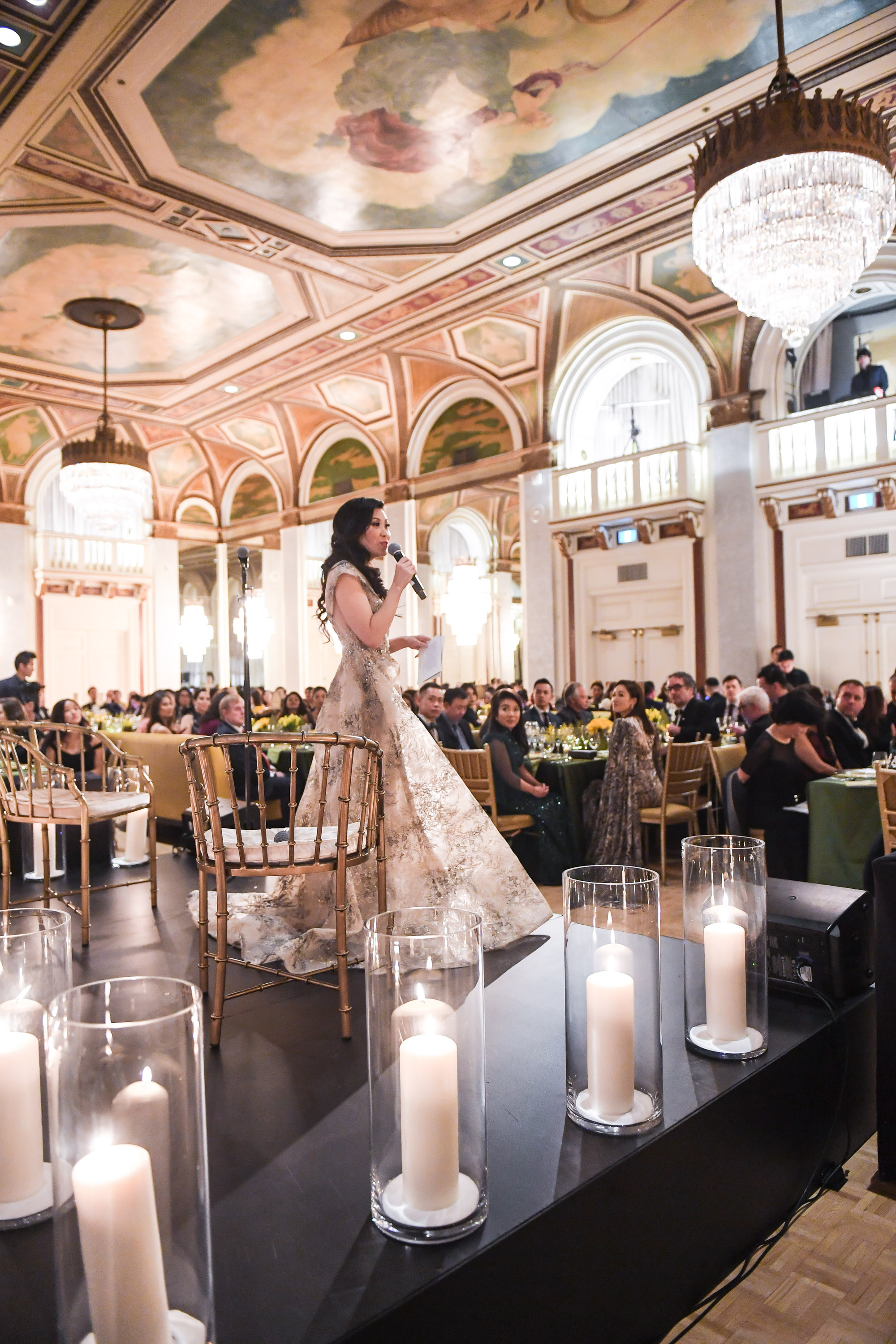 Collaborate with Melissa
Brand partnerships, collaborations, etc. are handled by The Spotlight Agency: info@thespotlightagency.com.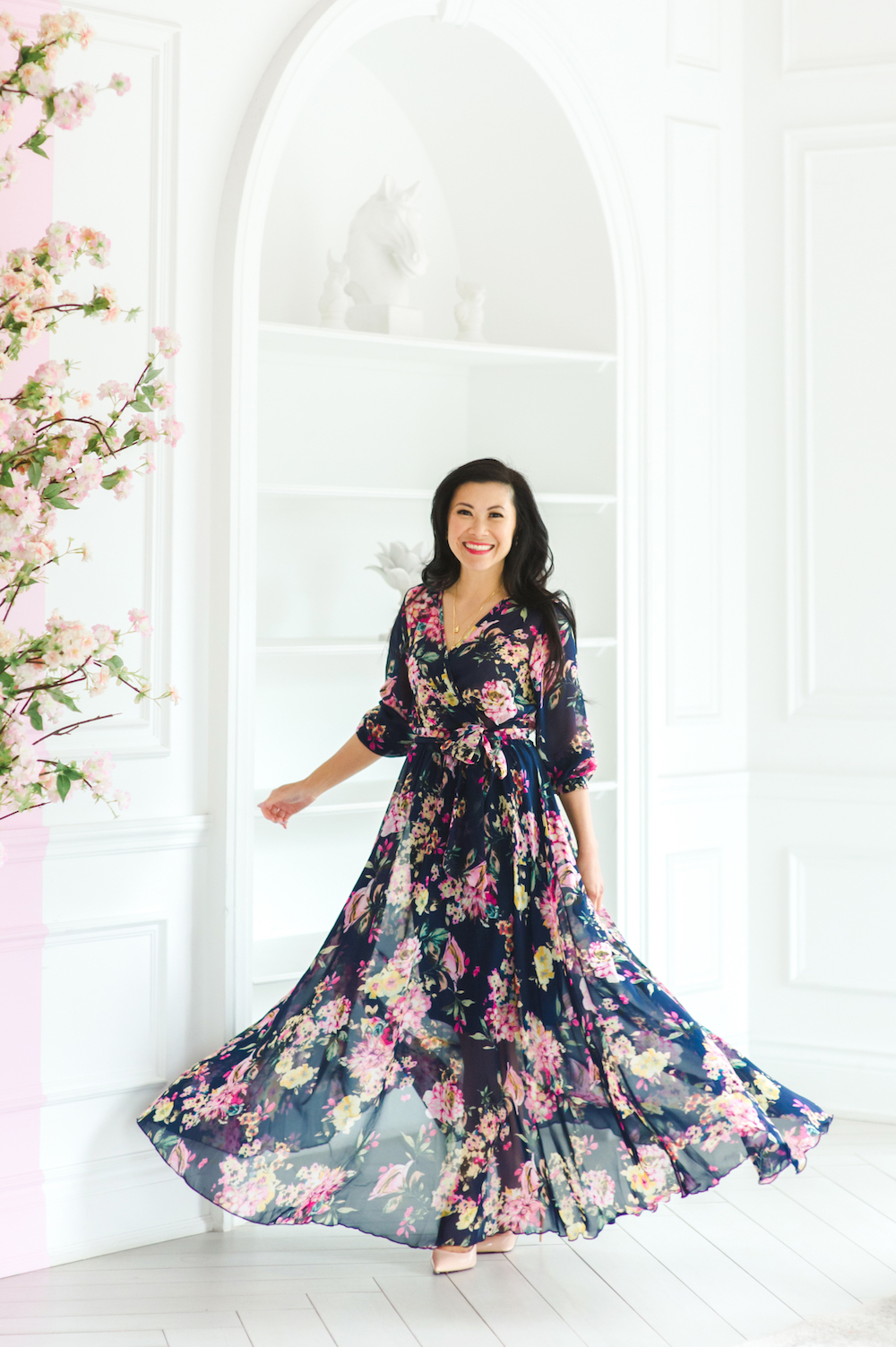 Interview Melissa
For publicity requests regarding her book, Happy Go Money, please contact Susannah Ames, Publicity Manager at ECW Press, susannah@ecwpress.com. For media on a deadline, reach Melissa directly: hello [at] melissaleong.com.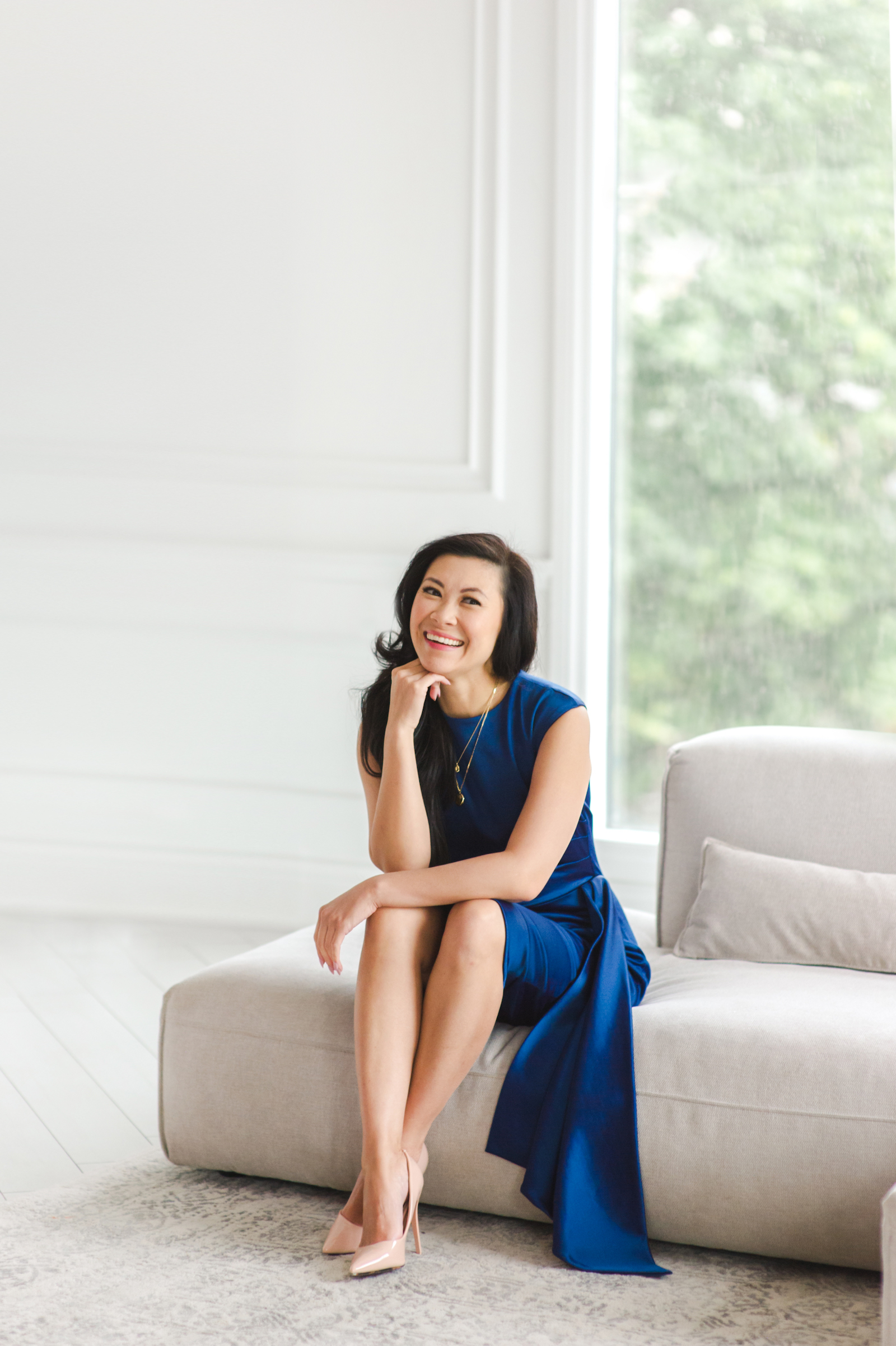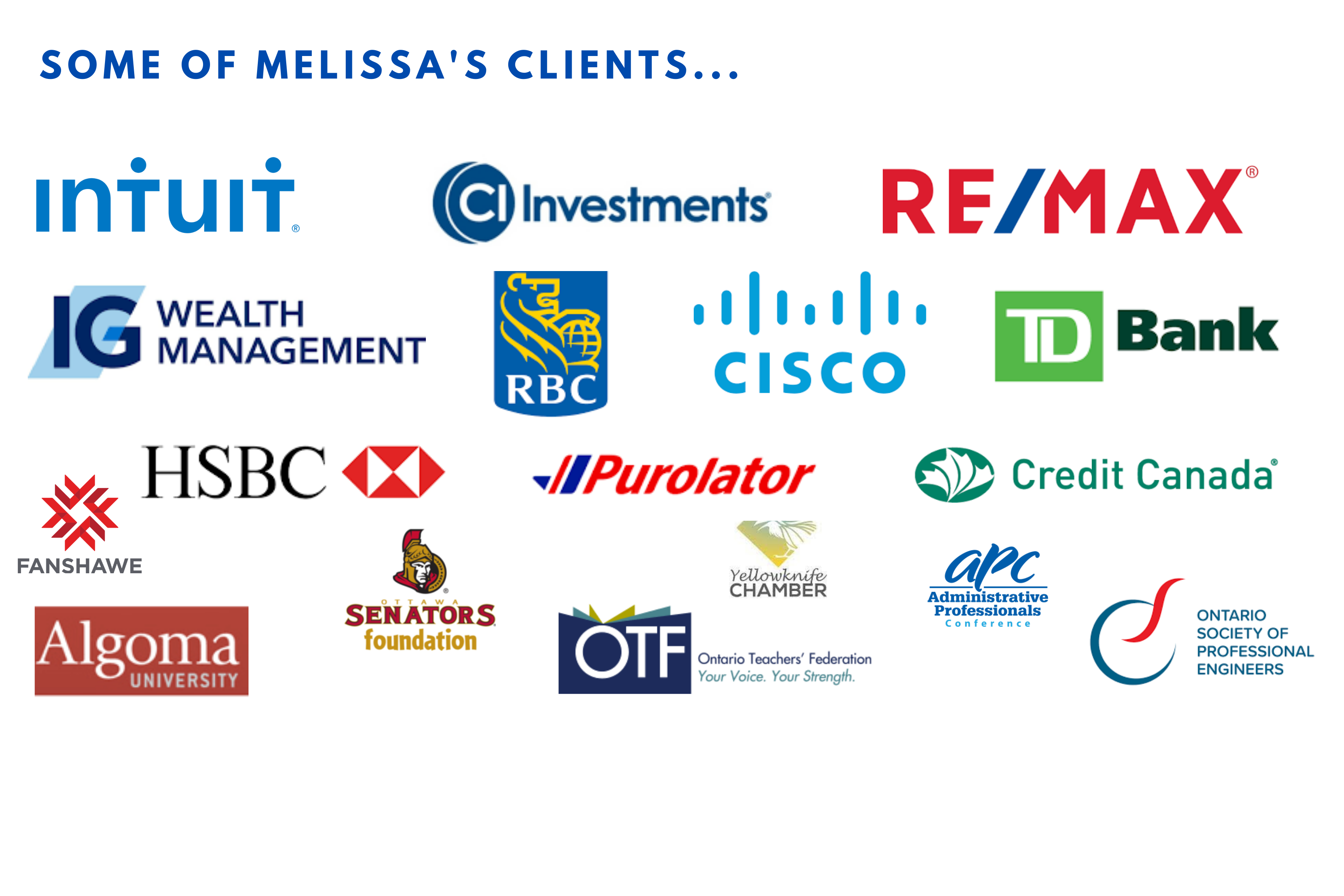 "Melissa is your Money BFF you never knew you needed."
— Preet Banerjee, author, host of OWN's Million Dollar Neighbourhood
Disclaimer: 
Melissa is not an accredited financial advisor and does not provide personalized financial advice to clients; as a financial literacy advocate, her information is intended as general information only and should not be relied upon as providing legal, tax, financial or other professional advice.
Melissa is often hired as a professional speaker to deliver keynote speeches, moderate panels and emcee virtual and live events; her clients include companies, organizations, institutions, professional associations and non-profits in various industries. She also frequently collaborates with brands on marketing and social media campaigns. All of her collaborations are explicitly identified and labelled. For more information about Melissa's contractual agreements, please contact The Spotlight Agency.